At Deep Sea World Aquarium we host a variety of fun and educational events and activities throughout the year. This includes both daily talks and feeds, as well as special themes and events during school holidays and bank holiday weekends!
Breakfast Round and Afternoon Tea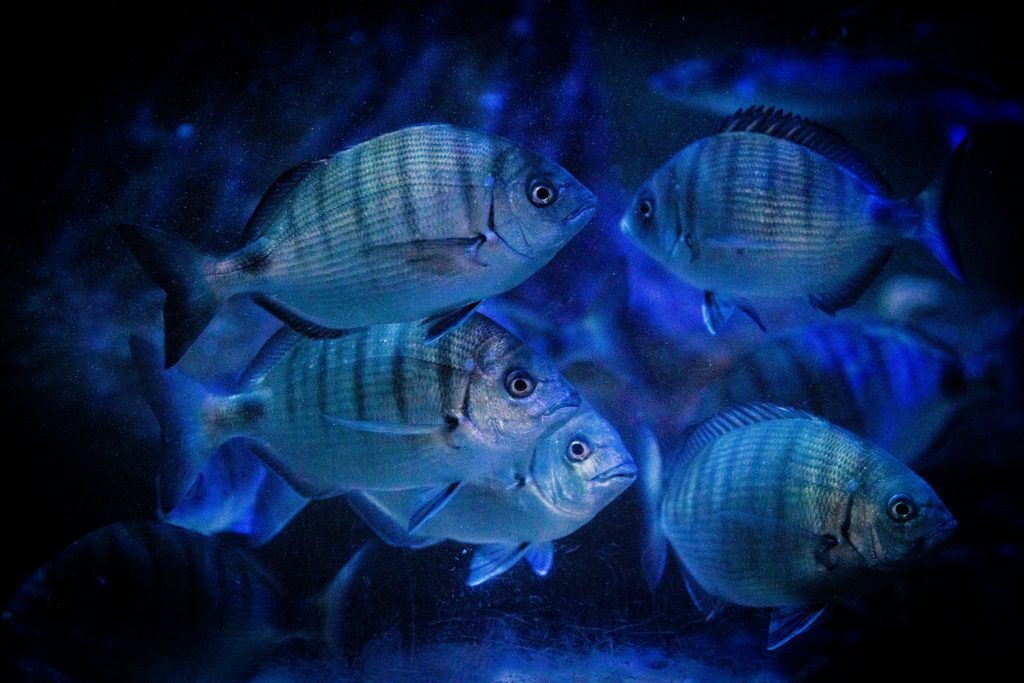 Join a mini tour of the aquarium as our staff feed some of our smaller fish.  Location: Main Exhibition Hall
Daily Feed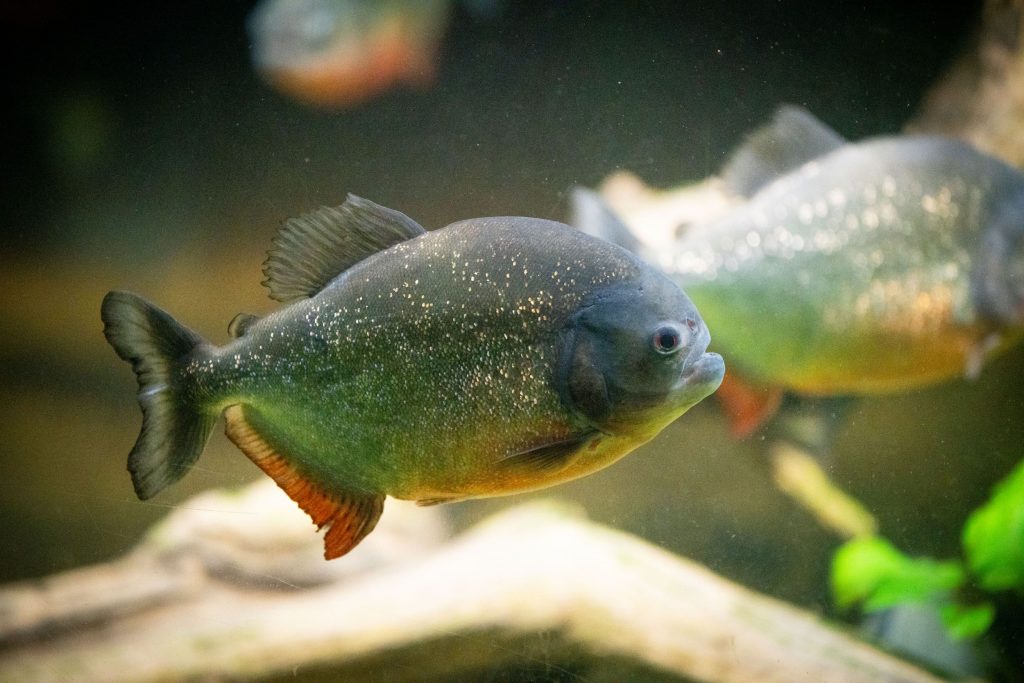 Join us in feeding some of our animals in the aquarium!
Location: Varies
Seal Feed
One of the most popular events of the day. Our Aquarists teach you more about seals as they perform their daily exercises. Location Seal Harbour
Seahorse Feed
Our seahorse feed can be very lively as one of our most unique fish all come out of hiding to nab some food. Location: Main Exhibition Hall
Creature Encounter
Meet one of snakes or bearded dragons as our presenters talk more about these creatures who only come out during these encounters. Location: Rockpools
Amazon Talk
Find out more about some of our fresh water fish who can be found in the dangerous amazonian waters. Location: Amazon