Events
 Current Events: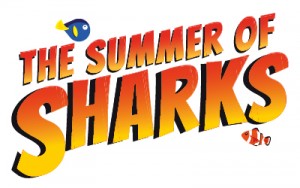 Running until August 31st, 'Summer of Sharks' celebrates all things 'sharky' from close encounters with three-metre-long sand tiger sharks, to watching baby sharks wriggling inside their egg-cases.
Special daily talks, dives and feeding demonstrations take you inside the minds of the oceans' greatest predators.
Find out all about the giant prehistoric megalodon shark, which was more than twice the size of a great white, and uncover shark fossils in our indoor dino-dig.
Check out our summer schedule: Click Here.

SPAN – The Tale of Three Bridges! NOW OPEN!
Free admission with your Deep Sea World ticket.
Enjoy an interactive, fun and family friendly exhibition based on The Forth Bridges.
Fascinating exhibition featuring a working model of the Forth Rail Bridge plus loads more fun features
for younger visitors who can construct their own bridges, dress up as bridge workers
and try their hand at completing a giant jigsaw puzzle.
For more information, please email: [email protected]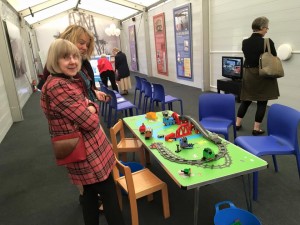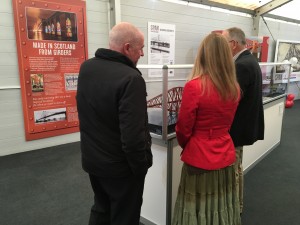 .